Presented by:


March 18 & 19, 2024
Las Vegas

Be the VR Pro the Future is Calling For
Join over 500 attendees learning about the LBE's next innovations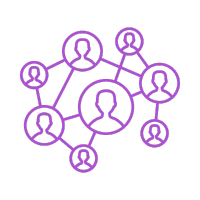 Grow Your Network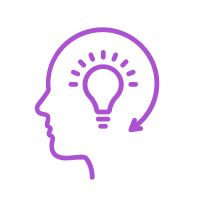 Gain New Insights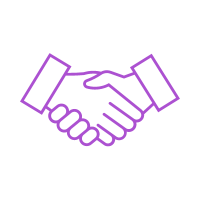 Make New Deals
This Industry Moves Fast.
Technology is evolving. Customers are too. Don't Be Left Behind.
We care about your success

Let's get together and move the industry forward
THE FUTURE IS CALLING
①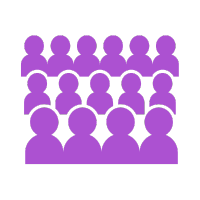 ATTEND THE SUMMIT
②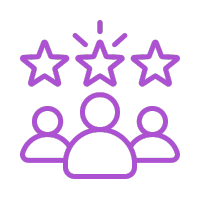 BECOME A PRO

③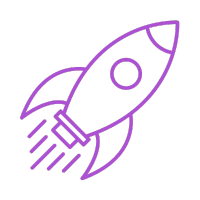 SEIZE THE FUTURE
The VR Arcade Game Summit is proudly brought to you by:

America's largest Location-based VR event.